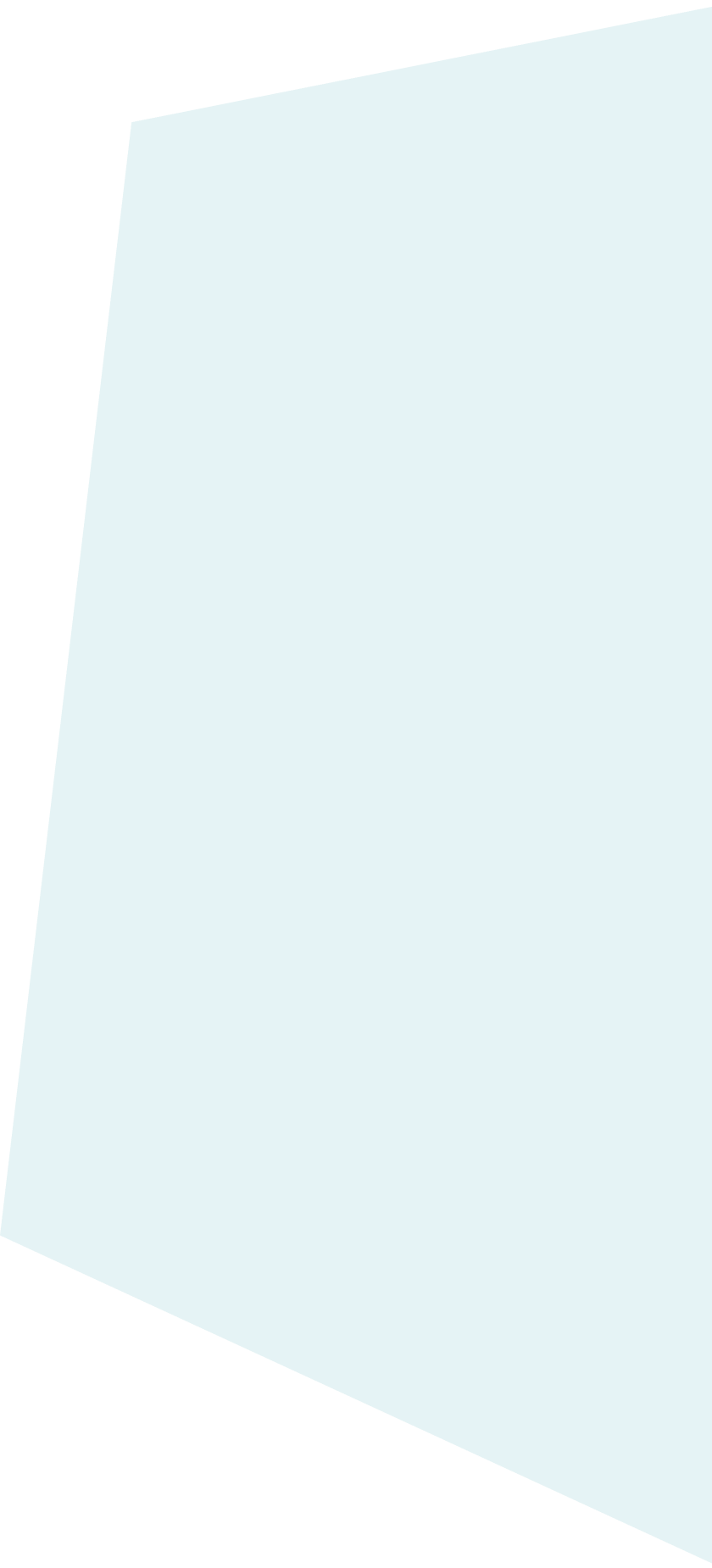 With us, customers in France and all over the world build their overflow pools
Swimming pool

experts
We share our experience
and know how with you
Exclusive 

design
We consider your project and,
we integrate your pool into your living space
Tailor made

drawings
By an innovative working method,
we optimise the design of your pool
Project

monitoring
We support you wherever in the world
you wish to build your pool
Expand your  horizons with a custom-made infinity pool
An infinity pool is a little gem that beautifies your garden and offers you the comfort of a pool that is as practical as it is aesthetic. If today building a skimmer pool has become relatively simple, building an infinity pool is a real privilege. This is why we offer you a global support to help you carry out your project.
A swimming pool is not only a place to swim but above all a friendly place where it is good to gather. Our design mission meets this requirement by offering our clients an integrated project: study of the shape and type of overflow, interior configuration of the pool, respect for the profile of the land with the creation of levels, development of the surroundings (beaches, pergolas, summer kitchen, etc.), etc…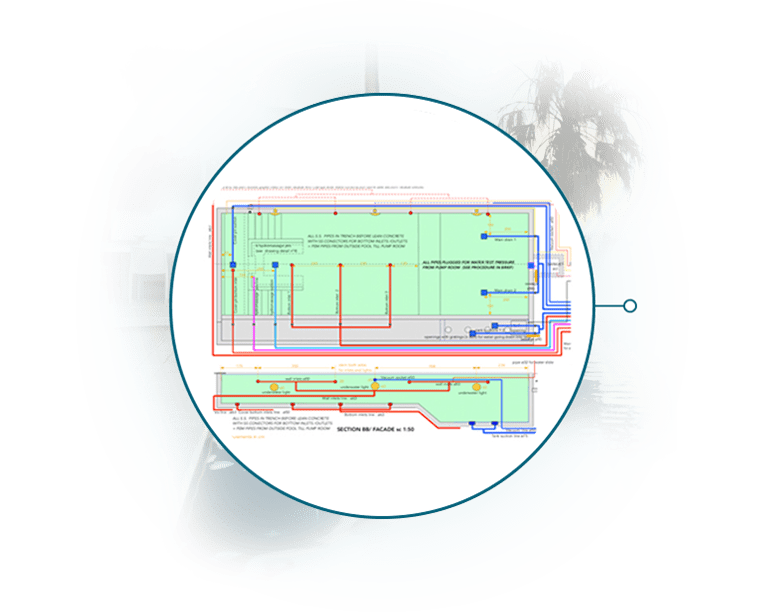 Then come the plans. We attach enormous importance to their quality and clarity. We use colours for a more visually pleasing rendering but above all for better understanding; for example, the hydraulic networks are differentiated for easy installation. Thanks to this innovative approach, the work can be carried out by non-specialised craftsmen.
We assist you before, during and after the construction work, wherever in the world you wish to build your pool :
listing of the  équipments and materials neeeded for the works ;
analysis of the quotes produced by the companies ;
works supervision online or on site ;
help and support to get your pool up and running  ;
modification of existing pool …
We consolidate years of experience across  all aspects of swimming pool design and construction under one roof : infinity pool architecture , hydraulic engineering and assistance to project owner.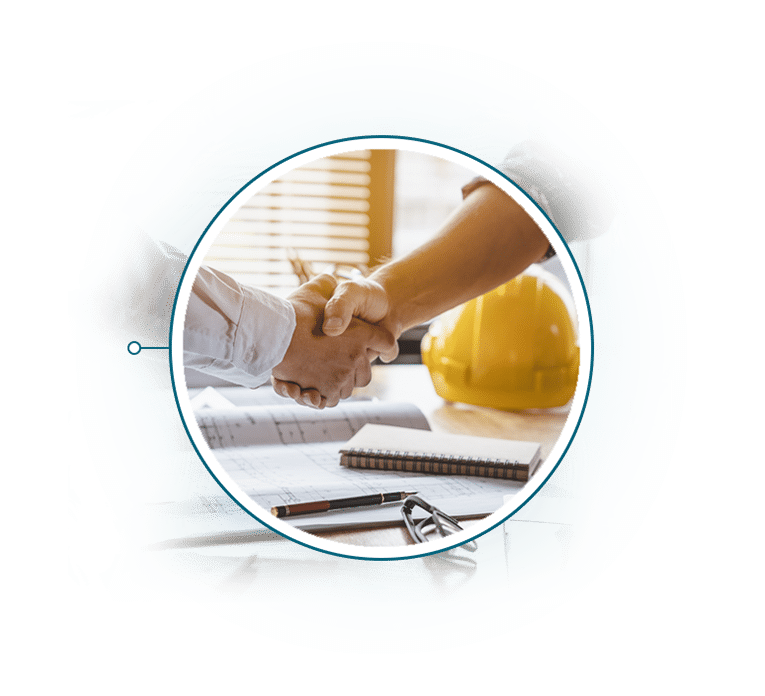 Reduce and optimise your budget by ensuring your project reliability
In order to avoid you unnecessary hassle and loss of money, we will be next to you to secure each step of your project.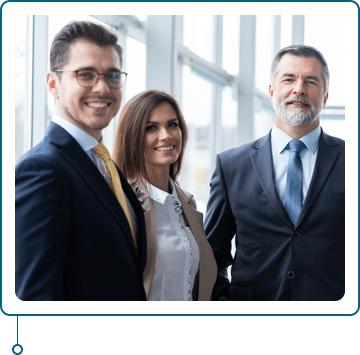 No need to call an architect He does'nt have the background we have. We draw up the construction plans of your pool. Final result : you save a lot of money and keep the entire control over the planning of the works.
We remain available at all times. A question, a doubt, need some advice? Contact us and send us your photos wherever you are. We will check the correct work execution, point out any errors and give you the necessary recommendations.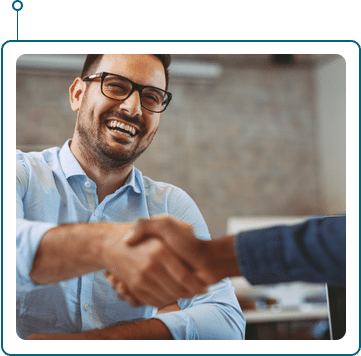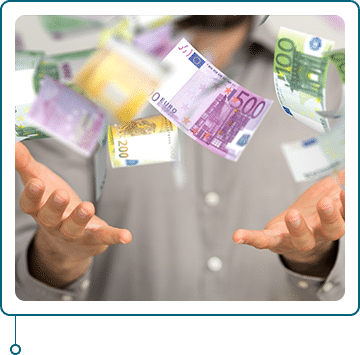 You save 15% to 50% compared to the usual price that such a project costs with a conventional pool contractor.  No need to break your piggy bank !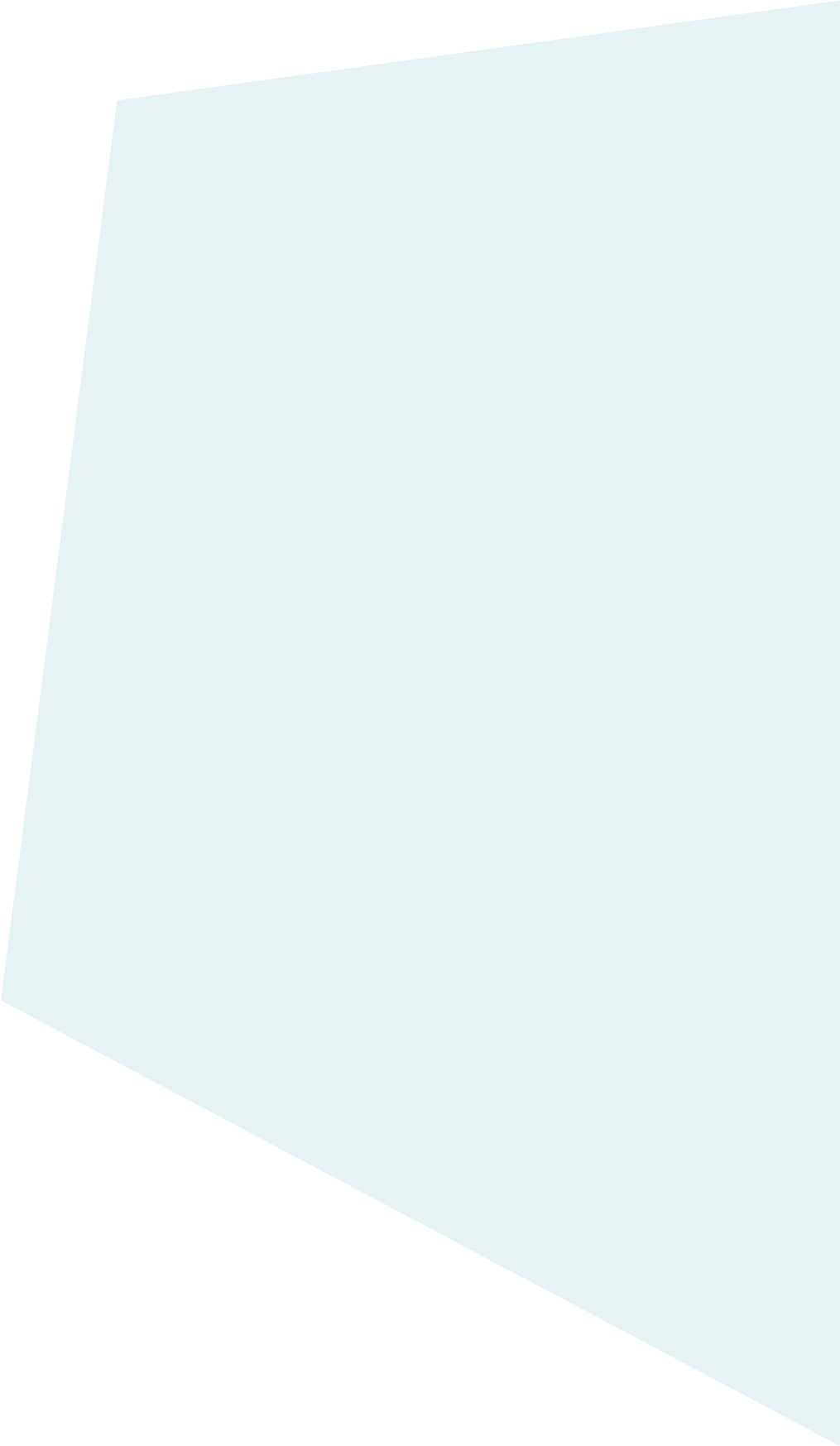 Catherine & Serge Morana, infinity pools specialists from 1990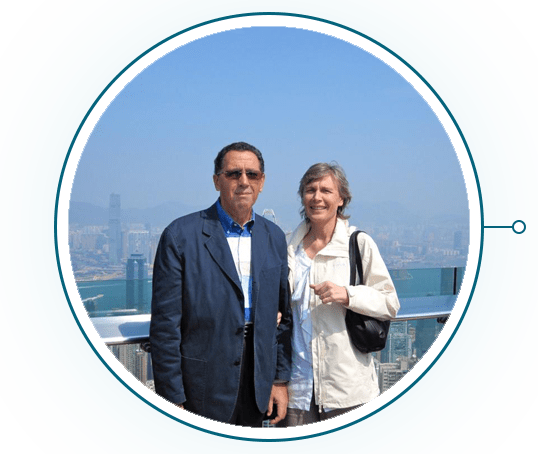 Our activity is fueled by a long-standing passion.For more than thirty years, we have been devoting our know-how and knowledge to assisting those who wish to build an infinity pool. Initially pool builders, then designers and consultants in France and abroad, today we are complete experts taking on multiple roles: pool architects, hydraulic engineers, project managers. Thanks to a life full of travel and discovery of the most distant cultures, we have been able to get to know many countries in the Middle East, Asia and Africa. These experiences have enriched us and allowed us to take a fresh look at the world. They fed our ingenuity and pushed us to create a revolutionary concept that we are proud to be the only ones to offer today.
What our customers ask us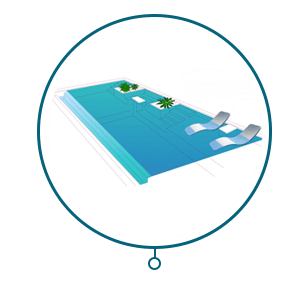 I absolutely do not want to take care of the work on my swimming pool, so I will entrust the construction of it to a pool contractor. Unfortunately I can't get a project that I like: shape, enhancement of space, … ¦ Can you propose me a design?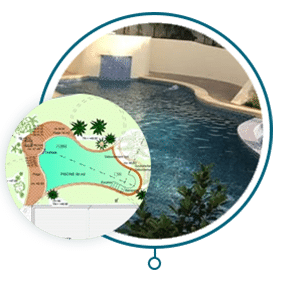 I had bought a house in Ivory Coast with a tree-lined garden. I wanted to keep most of the trees and build the pool around but the space available was not huge. You designed the ideal project and thanks to your plans I was able to make the swimming pool with local workers.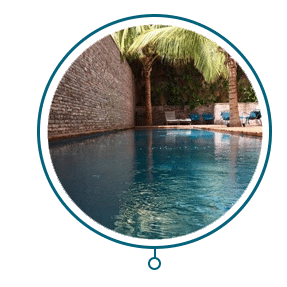 My skimmers pool had no particular problem but I wanted to renovate it by creating an overflow and installing options such as heating and automatic disinfection. Your project met my expectations perfectly.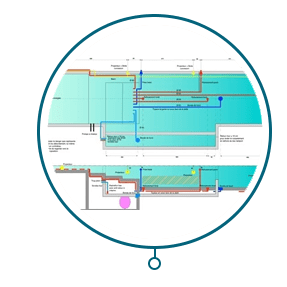 I run a construction business and I'm building my pool. No problem for the masonry but I don't know how to install the filtration. I need a pipe laying out drawing and another one for installing the filtration in the technical room.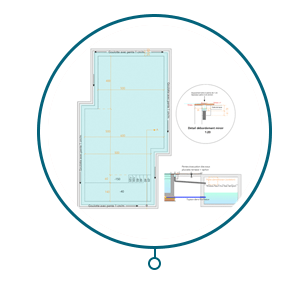 I live in Paris but I have a project in the Comoros. There are no pool builders locally, so I need project design, execution plans and remote site monitoring. How can you help me?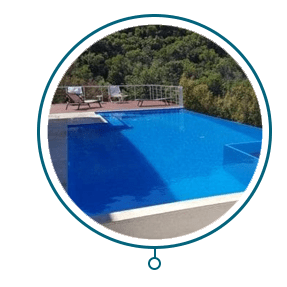 I was building a new house in Montenegro and the overflow swimming pool project designed by the architect did not include any construction and plumbing details. With your technical drawings and advice, I have been able to build the pool.
Why make your infinity pool with us ?
Call us rather than an architect ?
As we often see, an architect will suggest a swimming pool concept plan but without "hydraulic engineering": pipes layout from the swimming pool to the technical room and pipes layout drawing in the technical room. It is normal he was not trained for that and he does not have the experience…

The direct consequence is that you will absolutely have to go through a swimming pool contractor to build your infinity pool.
With us, you can ask the companies that build your house to also take care of the swimming pool with the key to great savings and perfect control of the planning of your work.
Entrust us with the design of your pool ?
Our first asset is without any doubt our experience; During all these years spent building overflow pools around the world, we have accumulated a great deal of knowledge.

Used to work in countries where the workforce was low-skilled, we have developed tools, plans and descriptions, which can be understood even by neophytes.Our documents are very didactics.. In addition, we have chosen not to increase our structure. In fact, you will always be dealing with us during all phases of our collaboration because this is how we see working together.
The cost of our services ?
Our fees depend on the importance of the missions you wish to entrust to us. After our first contact and the reception of your plans, we send a precise estimate of the missions which we can assure for you.

It is an à la carte service; It's up to you to choose the ones you need.
We can assure you that they will be largely compensated by the savings that you will make during the construction of your swimming pool.